Gentle Parenting Course for FREE
All the basics you need to start your journey with Gentle Parenting. Have more confidence and effectiveness in your discipline strategies starting today.
Hey, I'm Lizzy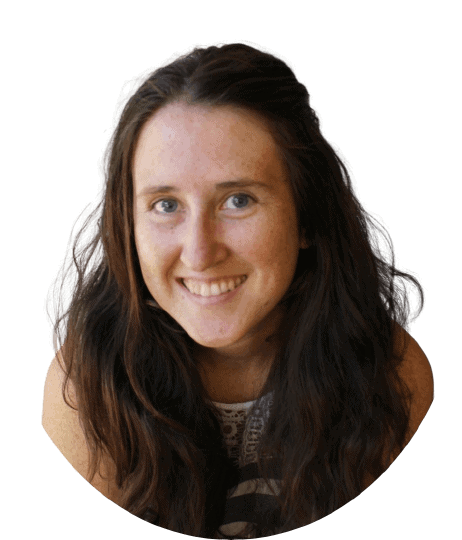 I'm an Early Childhood Educator, and I believe parenting can be a fun & calm experience. My approach towards children is respectful, gentle, positive, & conscious. I refer to the approach I use as Gentle Parenting.
I keep it simple because it sucks to feel like you're an angry, bad parent. The days with our children will go by fast in life, and I want all of us to enjoy the ride.
What Are People Saying?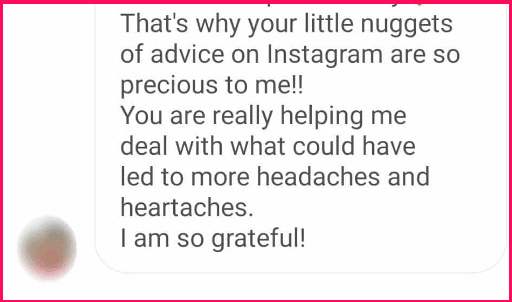 Anti-racism is part of Gentle Parenting
Check this list of resources and knowledge sharers.
Most Recent Posts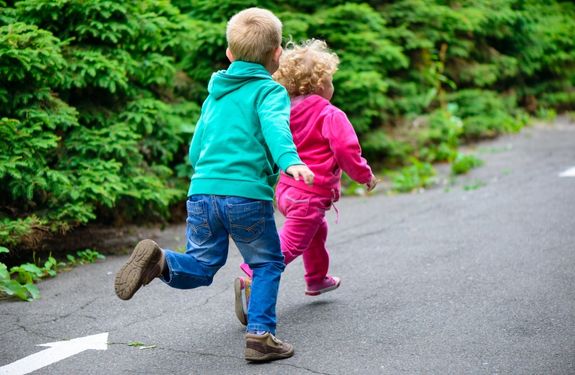 What should you do if your toddler keeps running away? Learn what to do and…