Hey, I'm Lizzy
I'm an Early Childhood Educator, and I believe parenting can be a fun & calm experience. My approach towards children is respectful, gentle, positive, & conscious. I refer to the approach I use as Gentle Parenting.
I keep it simple because it sucks to feel like you're an angry, bad parent. The days with our children will go by fast in life, and I want all of us to enjoy the ride.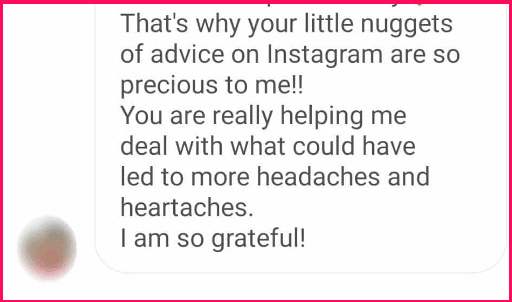 Gentle Parenting Should Be Anti-Racist Parenting
Here is a long list of resources to get started
Gentle Parenting Power Tools
Learn about Gentle Parenting and some effective discipline strategies you NEED to know for more peace and cooperation in your home.
Toddler Tantrum Scripts
When your toddler is having a tantrum positive phrases are the most helpful words. Download this free tantrum script now free.