Whoohoo! Your Free Content Is Heading To Your Inbox Now.
BUT WAIT ✋
I have another goodie just for you
Has your child's tantrums gotten out of control? Every time they melt down you feel like you might lose it too?
Tantrums can start as young as 18 months and last for years. It can be one of the hardest parts of parenting, especially because it can lead to aggression from your child.
Sometimes it might even seem like their outbursts are getting bigger and bigger every day.
You need to teach your child how to regulate their emotions with a Calm Down Corner
Here's the solution…
Calm Down Corner Kit
Full Kit For One Low Price
A Proven Printable Resources That'll Facilitate Your Child To Handle Big Emotions
Hear From Other Parents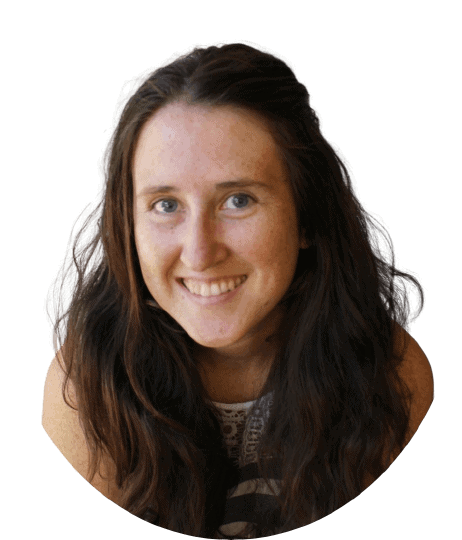 Hey, I'm Lizzy
I'm a qualified Early Childhood Educator and have worked with hundreds of children.
You don't want to just make guesses when it comes to parenting, which is why everything I offer is in light of child development and treating children with respect – so you can feel good about your parenting decisions.
You're the expert of your child, and I'm here to help you be the best parent you can be.
Sneak Peek Of The Product
You Will Also Receive These Bonuses
Frequently Asked Questions