Digital Products from The Moving Mama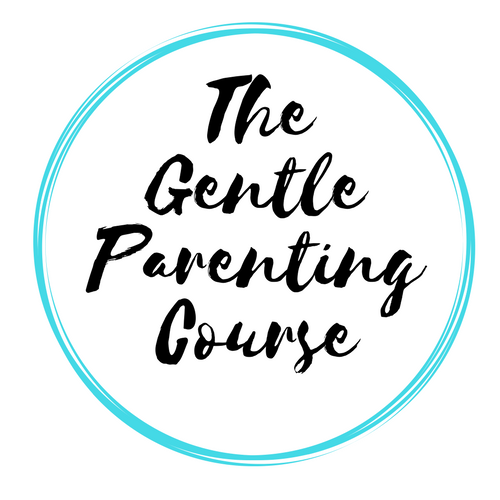 A thorough video course teaching parents how to implement Gentle Parenting in their homes.
This video course teaches parents how to overcome their anger that often gets in the way of parenting.
Printable kit to set up a calm down corner for your child to help them process their big emotions.