Anger and aggression
Everything about toddler and child anger and aggression.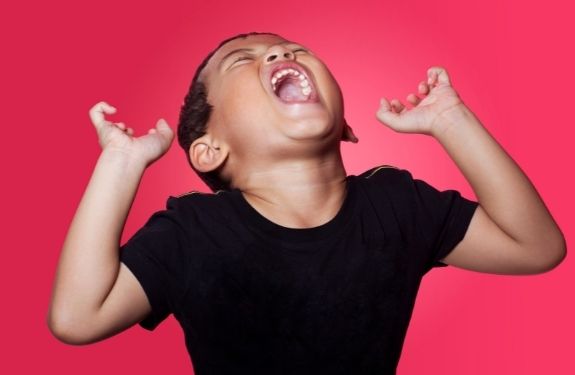 If you are getting worried about your toddler's aggression it is time to ask yourself these questions to ensure you get the right support.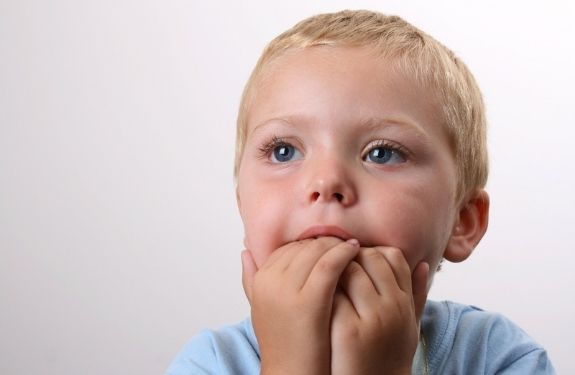 Toddler biting is very frustrating, but you can use Gentle Parenting strategies to stop them from biting so often. Give them the skills they need.